Texas Built "Quality you can Trust"… Our affordable 100% Basswood shutters are designed and manufactured by of team. Family own and operated for nearly 45 years. Our customers have enjoyed the highest quality and service while all of our products are the result of American design and hand made craftmanship all the while custom made right here in Texas.
Why you'll Love Our affordable 100% Basswood Shutters… The simple elegance of rich, hardwood shutters gives a lift to any room and the strength and durability of our shutters make them the best investment in many ways. Available in a variety of styles, sizes and frames with a quality installation from our professional manufacture Team. You will know you will have the best shutters in town….
Features & Benefits of OUR Shutters:
Decorative frame options
Bay windows, Double Hung and Café' style shutters
Shapes, including circles, ovals and more….
Affordable
French Door Cutouts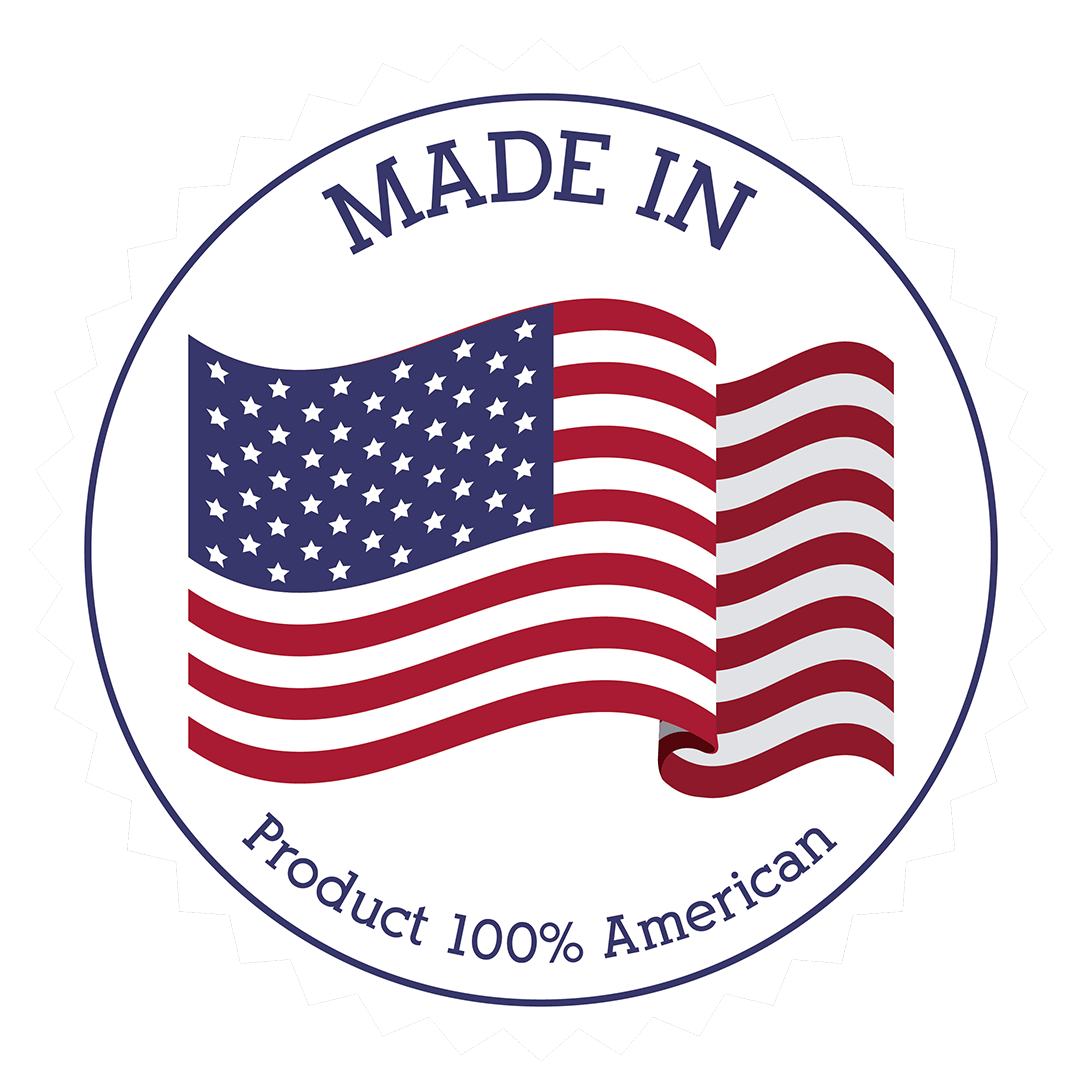 2-1/2"  suggested depth 1-1/2″
3-1/2" suggested depth 2″
4-1/2 suggested depth 2-1/2″
Clear-Line feature with hidden tilt-rod.
Classic Style with front tilt-rod control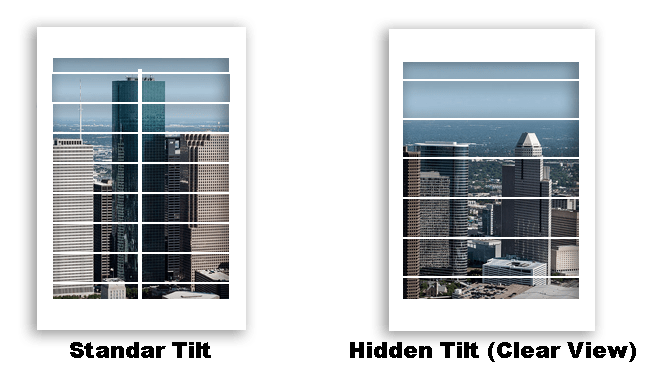 Left: Standard tilt without divider.
Right: hidden tilt, split tilt at the height required by the customer. (without divider)
Hidden tilt without divider.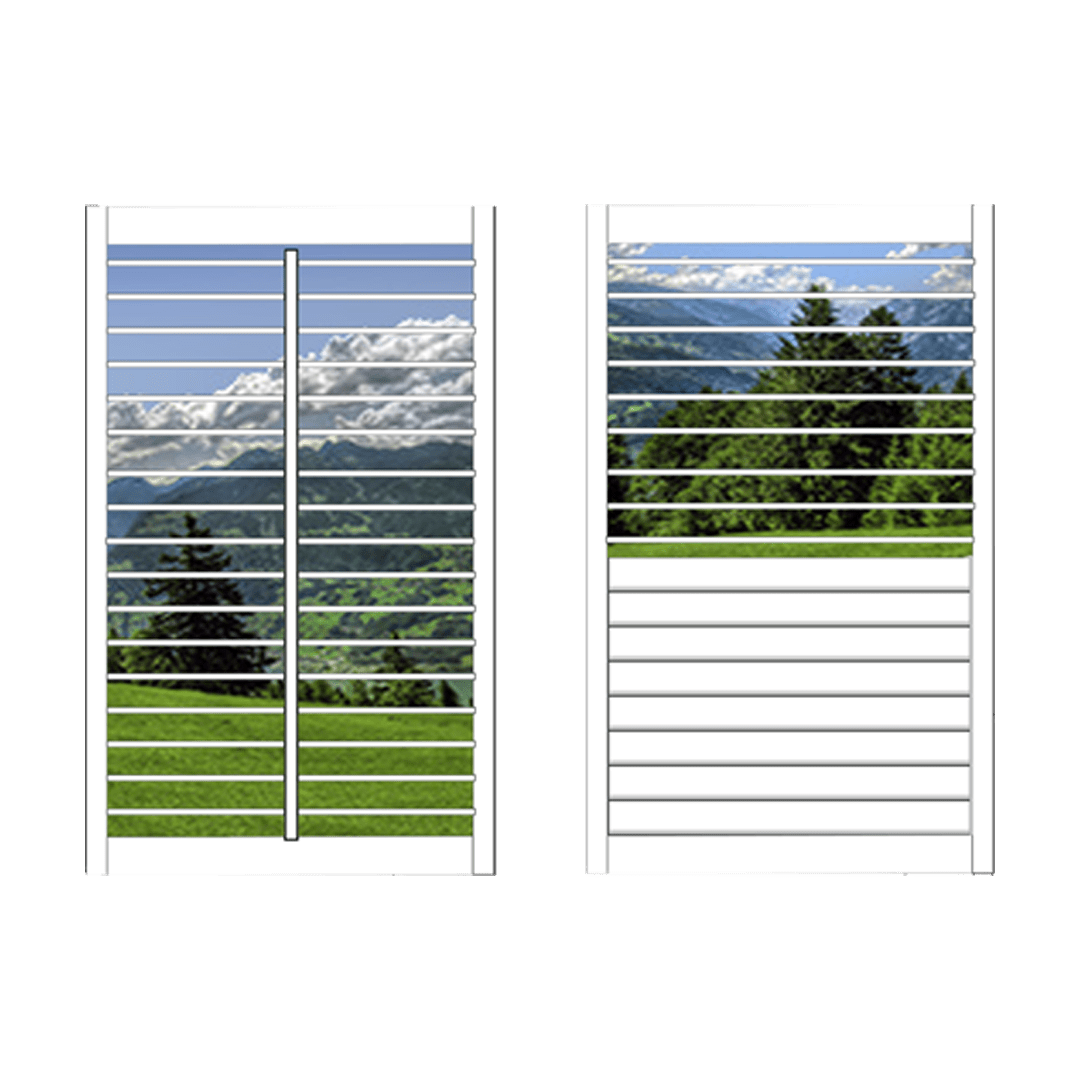 Left: standard tilt with divider.

Right: hidden tilt with divider.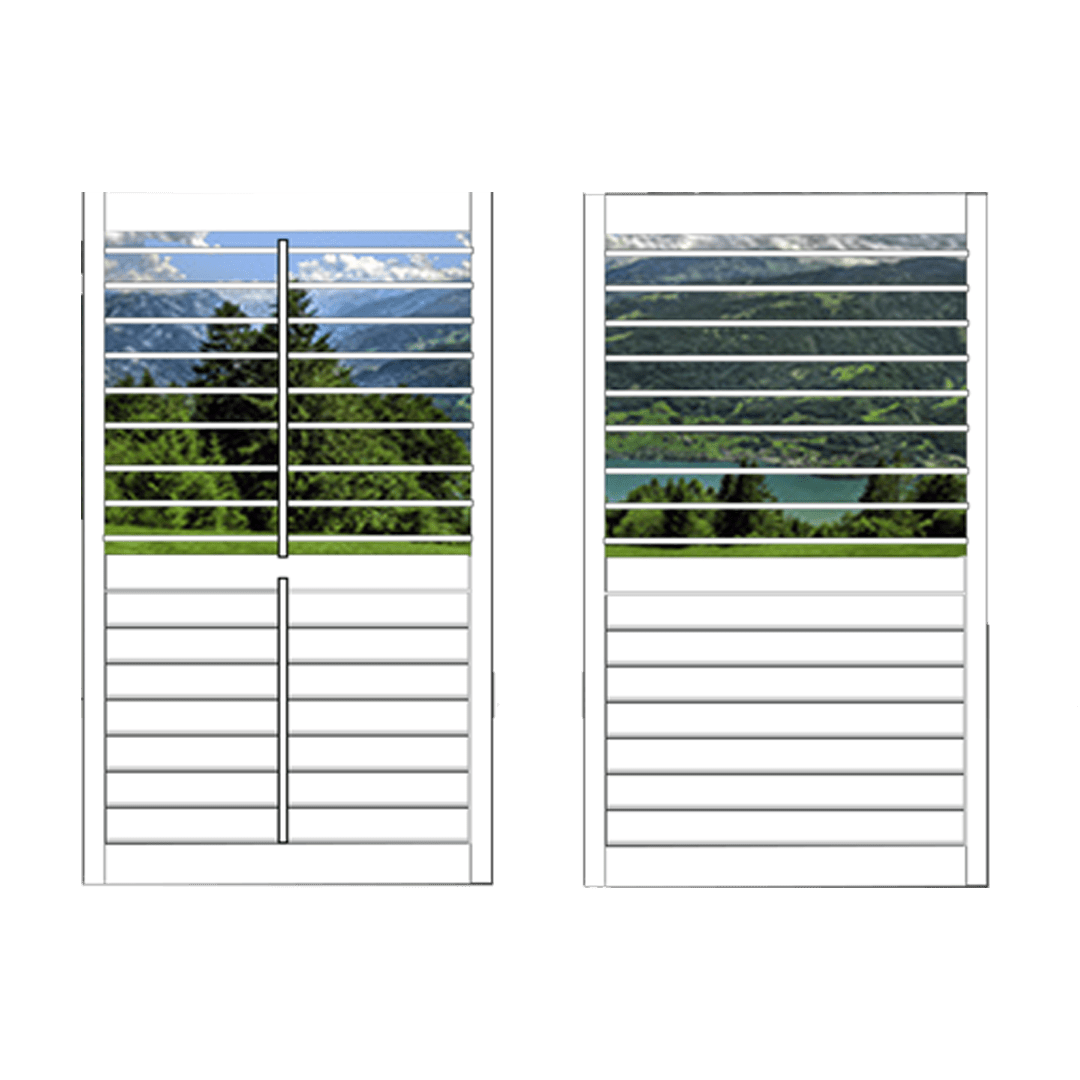 Customize the color of your shutter, these are our colors.