Make a Dramatic Statement in any Room… Basswood horizontal blinds are distinguished by their elegant beauty. Our Wood blinds are milled from 100% basswood and are cut from the vertical grain, ensuring superior stability. Our Basswood horizontal blinds are produced with the highest quality metal and polycarbonate components. Additionally, our Basswood horizontal blinds are built on a roll-formed, heavy-duty steel headrail, which further increases the strength and stability of the product. The cord lock incorporates a stainless steel wear guard and has a crash-resistant safety feature that locks the blind automatically once the lift cords are released. To provide smooth operations and tight slate closure, the cord tilter utilizes a steel gear housing, while the wand tilter option incorporates heavy duty components ensuring longevity.
Why you'll Love wood Blinds… Available in 1", 2" and 2 ½" slat sizes to custom fit your window. Made of 100% North American hardwoods from certified and domestic forest. These eco-friendly blinds make living areas feel warm and inviting while helping preserve the environment. In their closed position, they are energy-saving window treatments, blocking UV rays and reducing solar heat gain. Our wood blinds are also available with route-less features for addition light blocking and privacy. Cordless lift systems and motorization (tilt only) options can also be added to your wood blinds for extra convenience and safety.
Texas Built "Quality you can Trust"… Our affordable 100% Basswood shutters are designed and manufactured by of team. Family own and operated for nearly 45 years. Our customers have enjoyed the highest quality and service while all of our products are the result of American design and hand made craftmanship all the while custom made right here in Texas.
Why you'll Love Our affordable 100% Basswood Shutters… The simple elegance of rich, hardwood shutters gives a lift to any room and the strength and durability of our shutters make them the best investment in many ways. Available in a variety of styles, sizes and frames with a quality installation from our professional manufacture Team. You will know you will have the best shutters in town….
Features & Benefits of OUR Shutters:
Louver sizes: 2-1/2", 3-1/2" & 4-1/2
Classic Style with front tilt-rod control
Clear-Line feature with hidden tilt-rod
Decorative frame options
Bay windows, Double Hung and Café' style shutters
Shapes, including circles, ovals and more….
Affordable
French Door Cutouts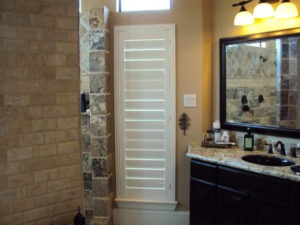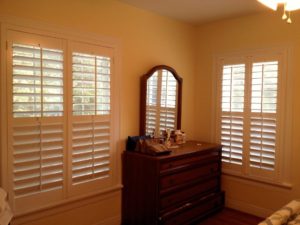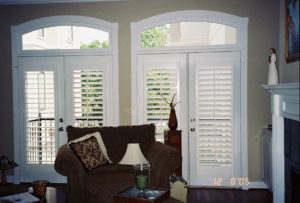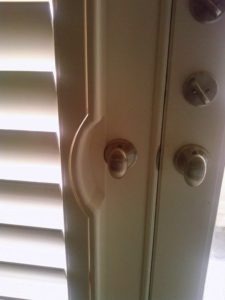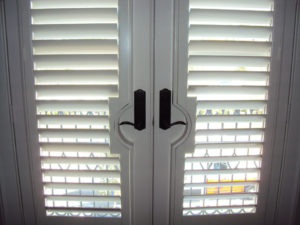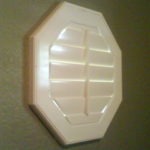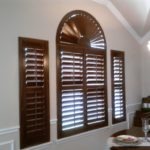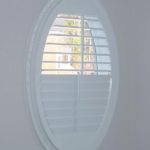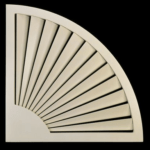 Email: info@americanshuttersdesign.com