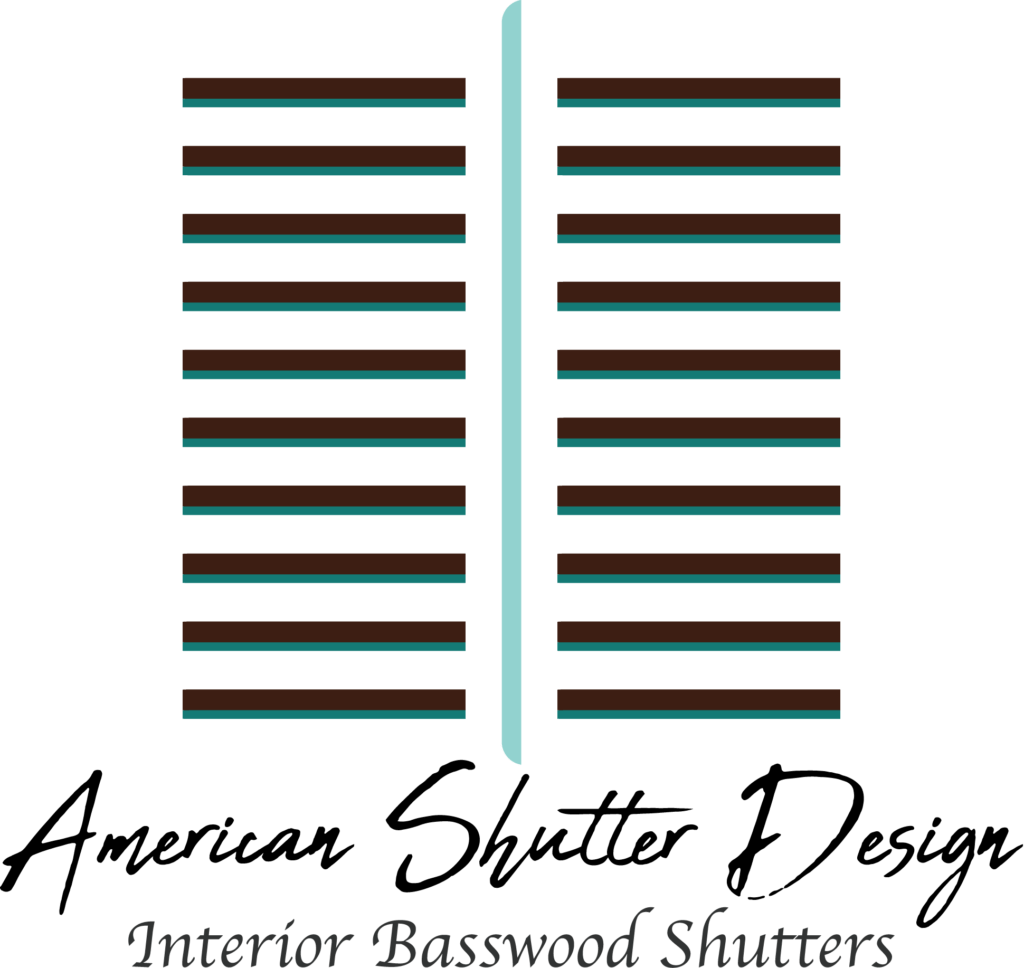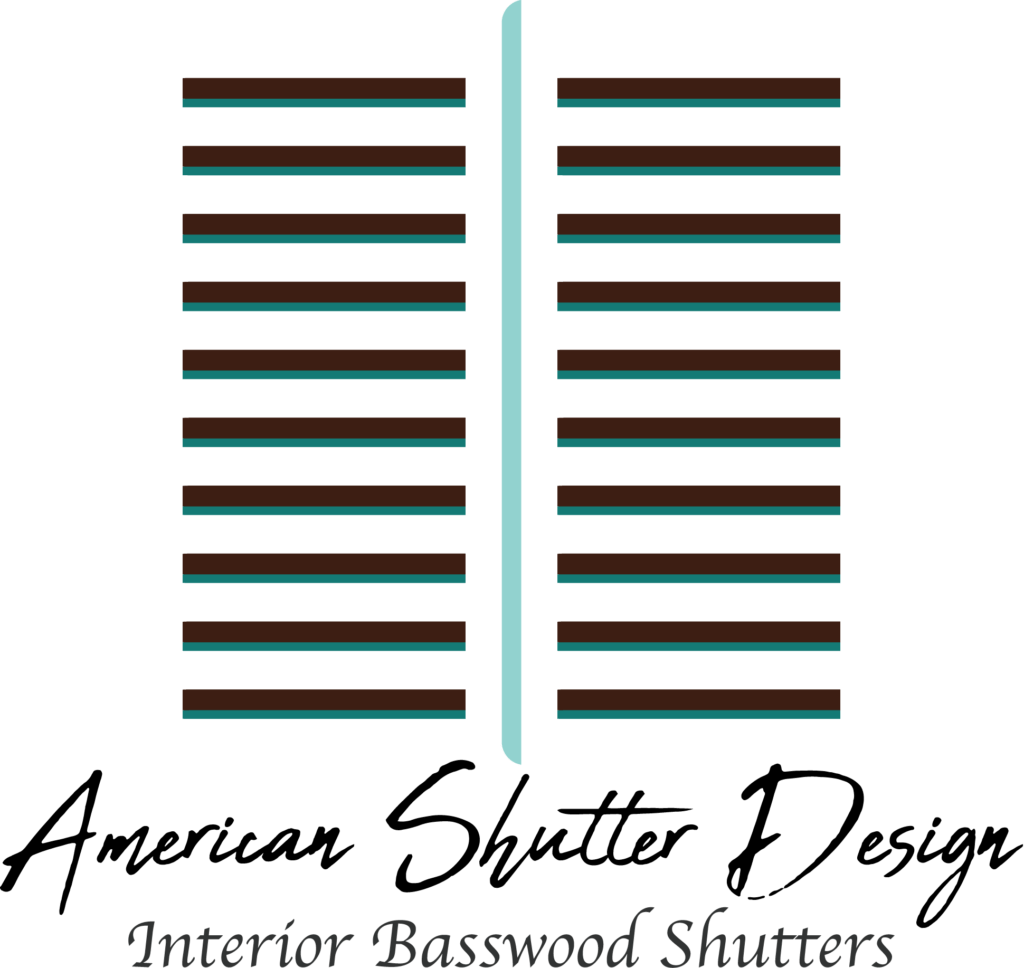 WHY CHOOSE OUR SHUTTERS?
Our premium basswood shutters are built with traditional hand craftsmanship while utilizing the most advanced technologies to ensure precision design and consistent quality control. Coupled with our custom match paint and stains, we provide the the finest and most elegant looking custom wood shutters on the market today. Call right now for a free estimate!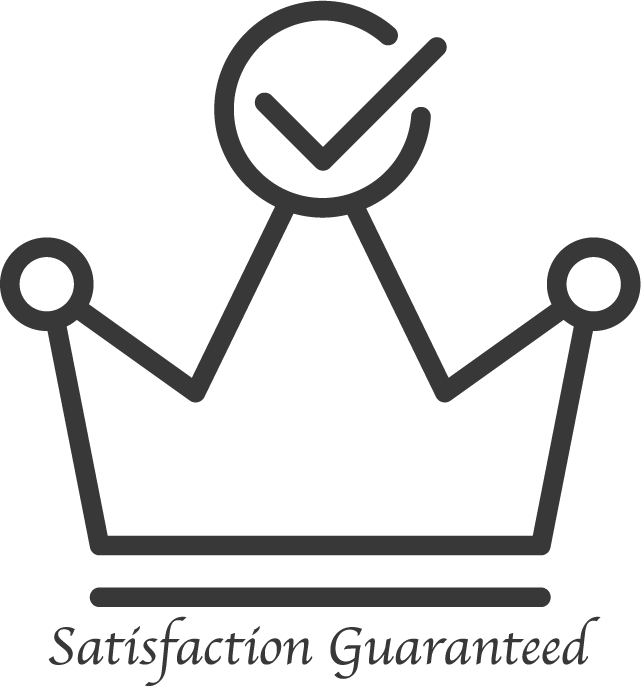 HIGH QUALITY
For the elaboration of our products we choose materials of the highest quality, to guarantee durability and resistance. In our products we use 100% smooth, uniform and durable hardwoods. We use custom paint and stains. For our metal products, we choose the highest quality metal and aluminum and paint by hand. Each piece is painted like a work of art.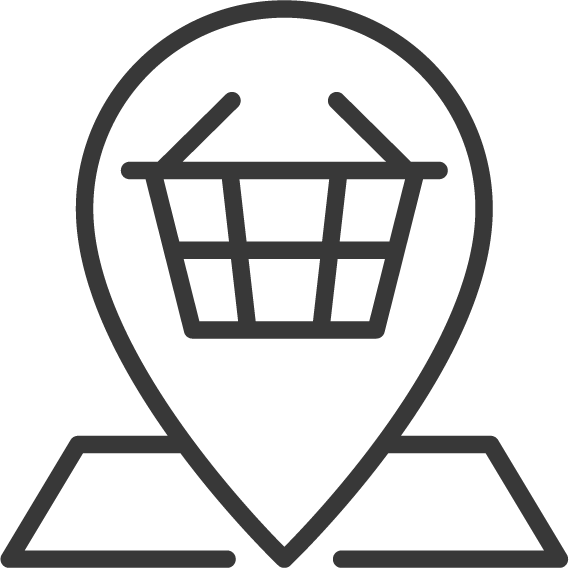 Local Product
Most of our products are manufactured with American materials, by companies located in Houston, Texas. And we want you to think of us as your Greater Houston blinds company.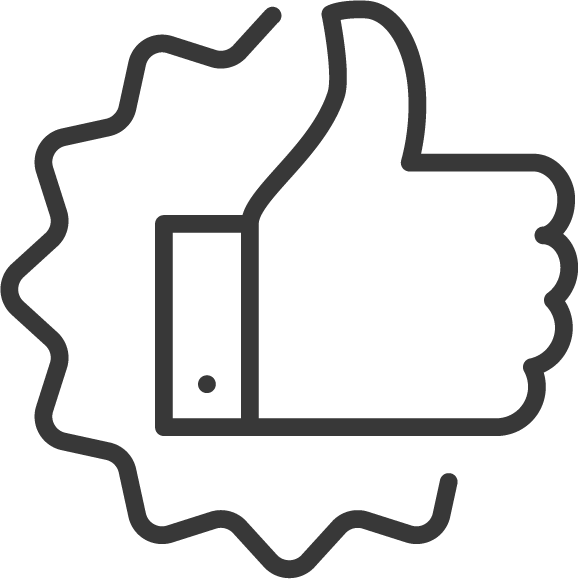 Top Craftsmanship
All our shutters are made locally at our full-service manufacturing facility located in Houston, Texas. We have worked hard to develop partnerships with the best names in shutters, and want you to think of us as your Greater Houston Shutters Company.