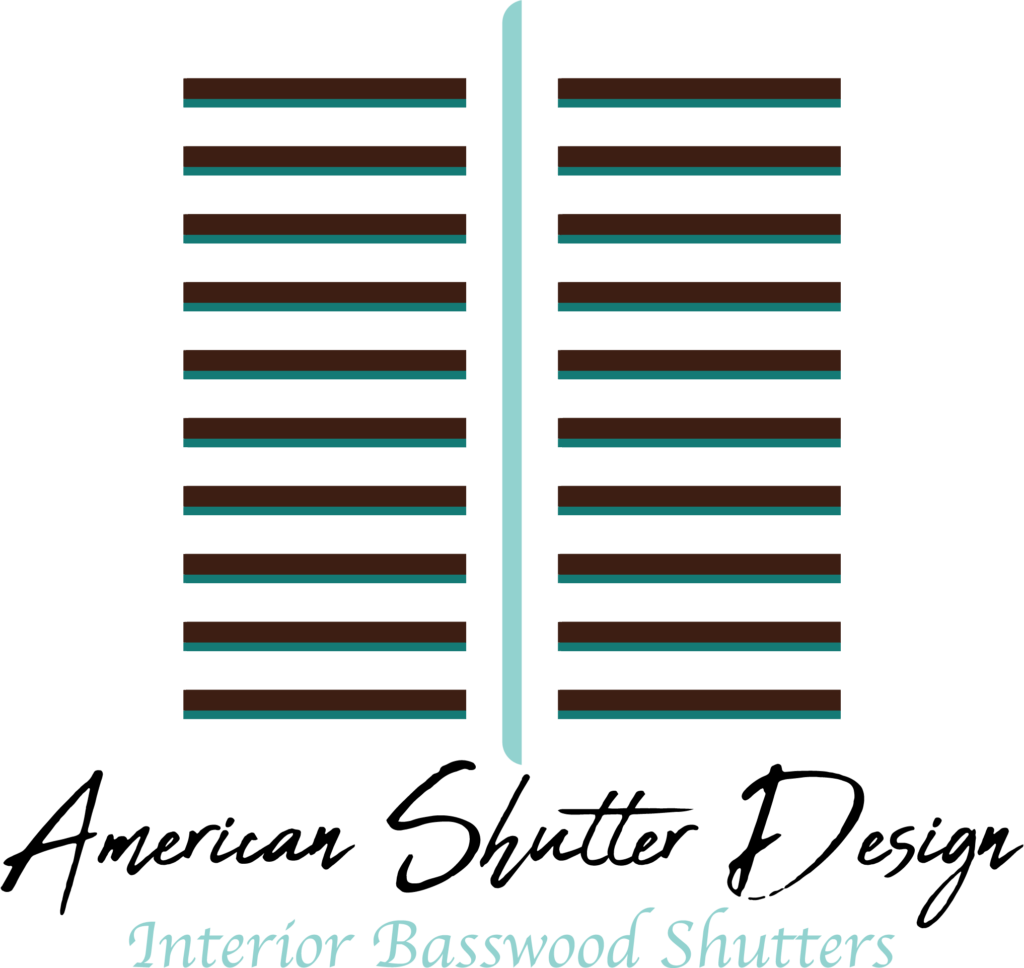 Dimensions: 3 Diam
Weight: 
Finish: Available options.
Material: Cast Iron
Contains: Sold individually.
Ships: Ground Delivery.
Handcrafted from iron and aluminum, the unique details add a touch of elegance to this furniture. Decorate with uniqueness and flair with our growing selection of wrought iron furniture. Wrought iron furniture is contemporary in design, encapsulating the antique and the whimsical. With wrought iron furniture, you can transform your home into a masterpiece of cozy design, as inviting as it is regally crafted.