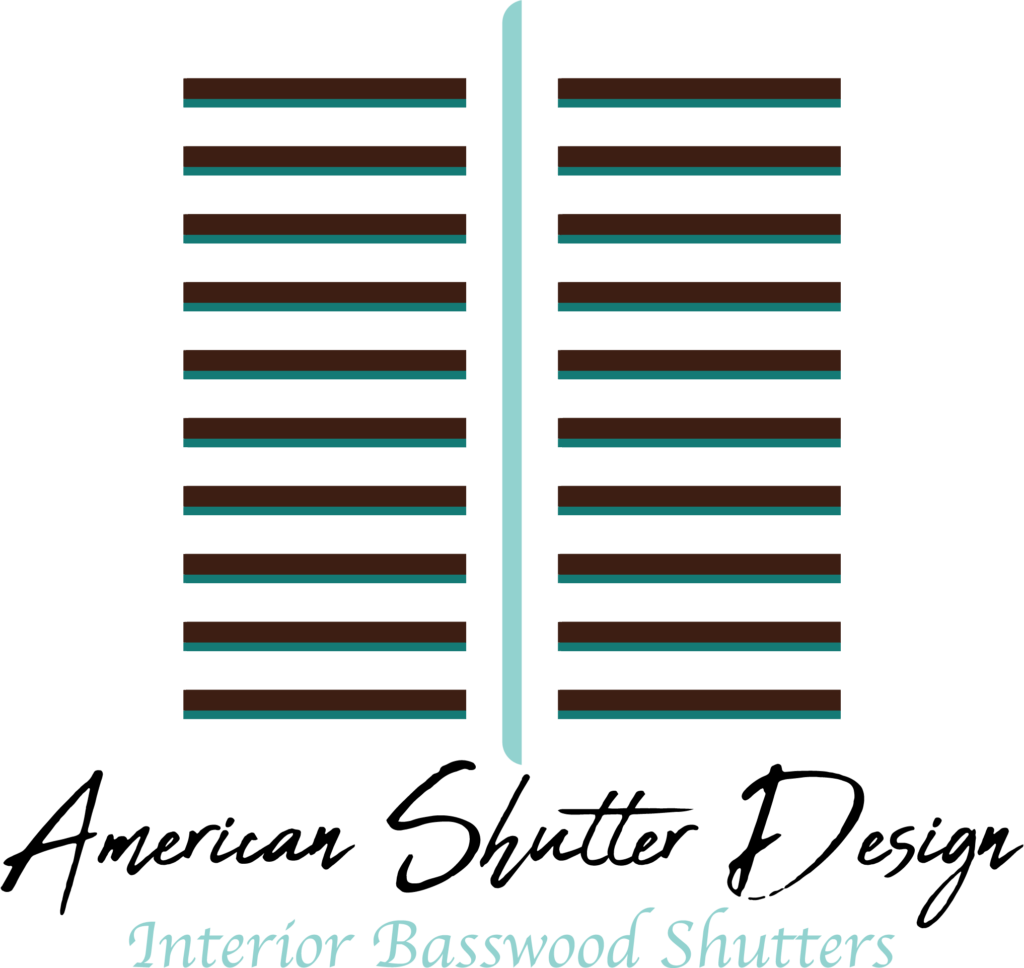 Dimensions:3″DIAM.
Projection: bracket for adjustable projections of 4.5″ to 7″ from the wall.
Finish: available options.
Material: Cast Iron
Contains: Sold individually, Includes mounting hardware
Ships: Ground Delivery
With our variety of scarf holders/holdbacks you can give a great look to your windows and curtains, highlighting the design and elegance of your spaces. Our collection of scarf holders/holdbacks are made of resistant materials such as pressed steel or brass and are available in a wide variety of mounts and finishes.