Stationary Side Panel (SPP)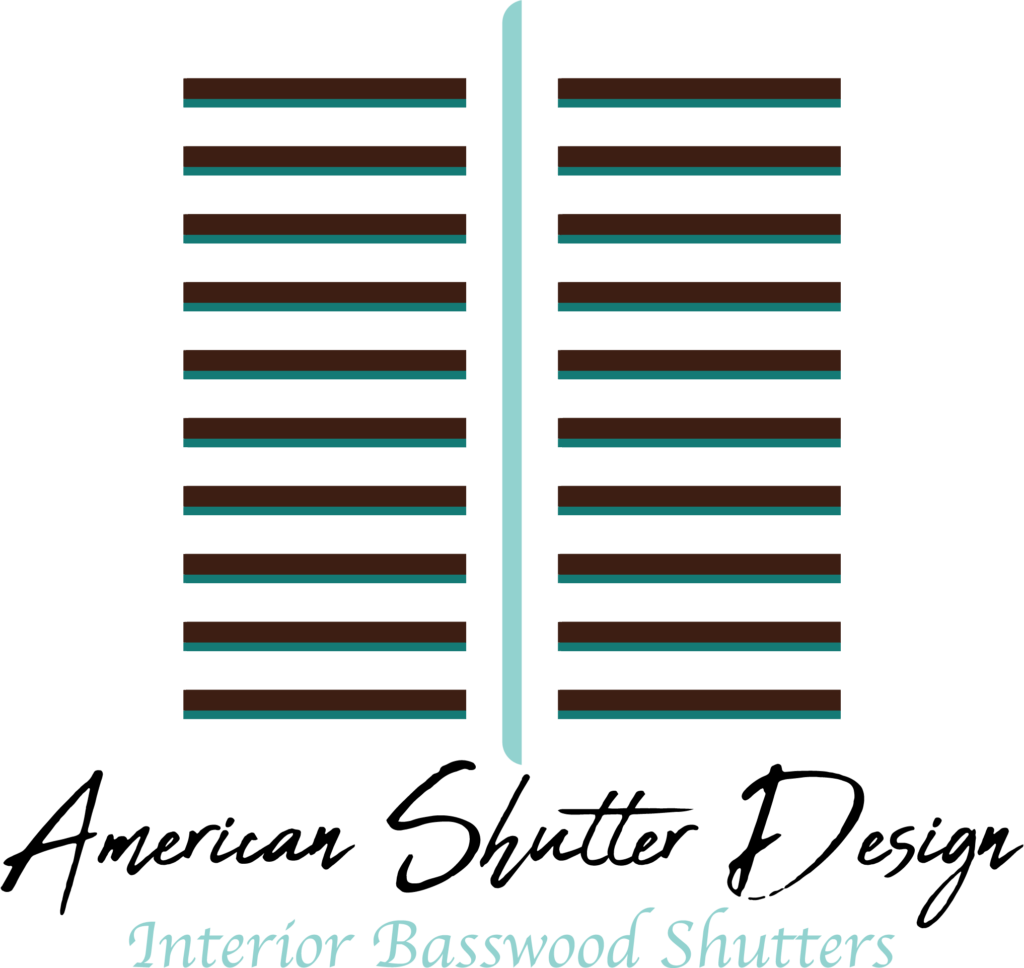 The number of carriers is 10 per kit.
This kit provides all the brackets, metal end caps, stationary carriers (2 per panel) and regular carriers for rods up to 8 feet. Order an extra kit for each rod over 8 feet, which then also includes a metal rod splice and cover to conceal the seam.