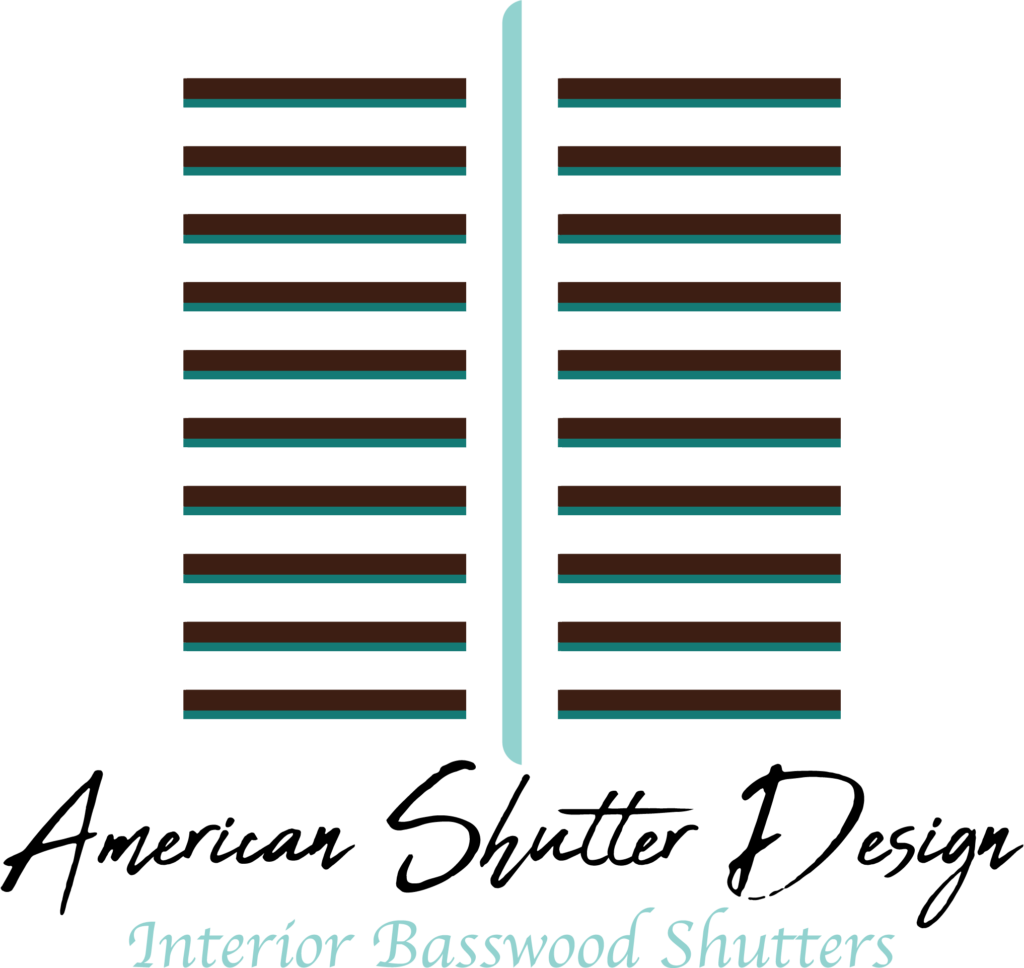 Dimensions: 2.75″Diam.
Finish: Available options. click here.
Material: Pressed Iron.
Contains:  Sold individually.
Ships: Ground Delivery.
Sold Each
Marcets™ offer an alternative to the "L" bracket mounting system of our scarf holders. Choose from four styles of cast metal bases. Each base is available with or without a metal eyelet. The metal eyelet is welded to the bottom side of the base approximately 1" from the back of the decorative face design. Order with the eyelet to use drapery pins to attach the window treatment to the knob, or order without the eyelet for tie top or tab treatments, or to use as a decorative tassel holder mounted to the side of your drapery panel.