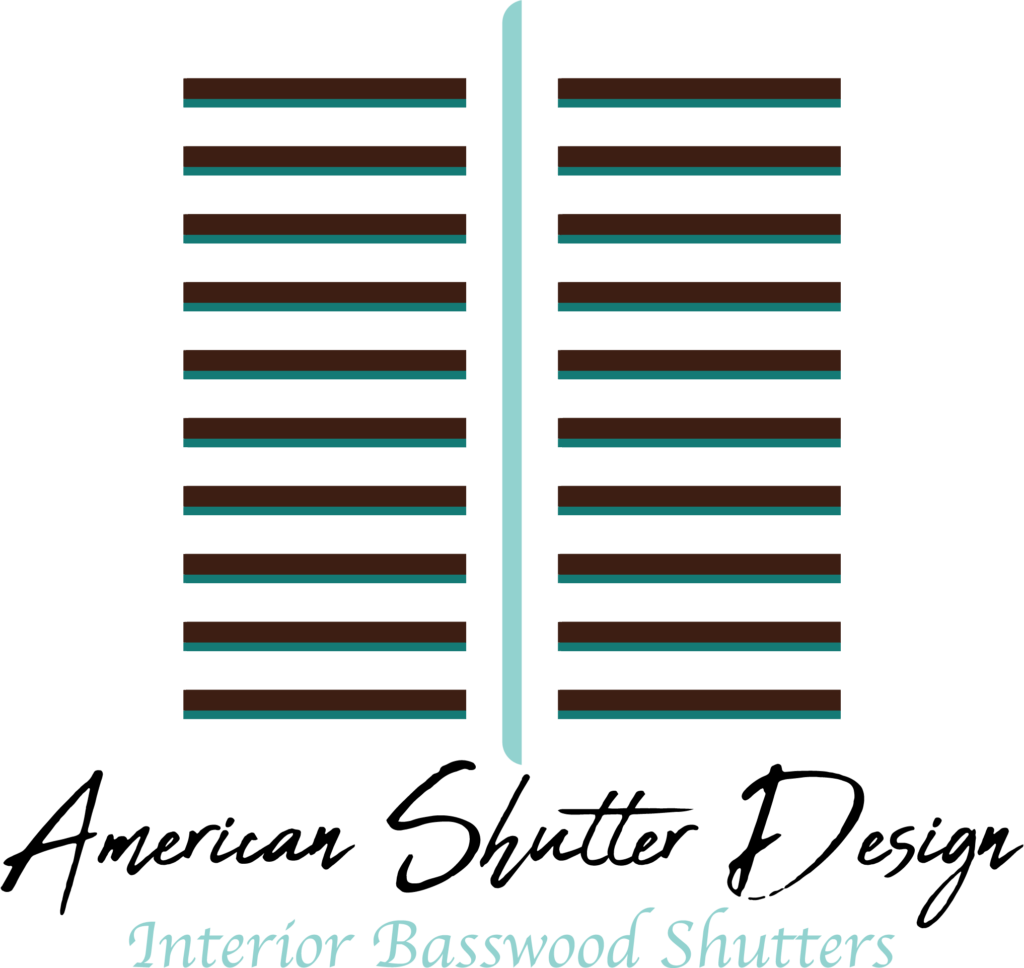 Dimensions: 5.5″w x 7″h
Finish: Available options.
Material: Cast Iron.
Contains:  Sold per pair
Ships: Ground Delivery.
Sold pr.

Create a personalized cornice for your client by incorporating the architectural interest and beauty of our cornice sidepieces. These have two flat mounting bars to attach to the back surface of the cornice face board, allowing fast and easy positioning into the corner of a stair-step cornice. This mounting system has the further advantage of hiding the screws from view, and of working with any cornice board thickness.