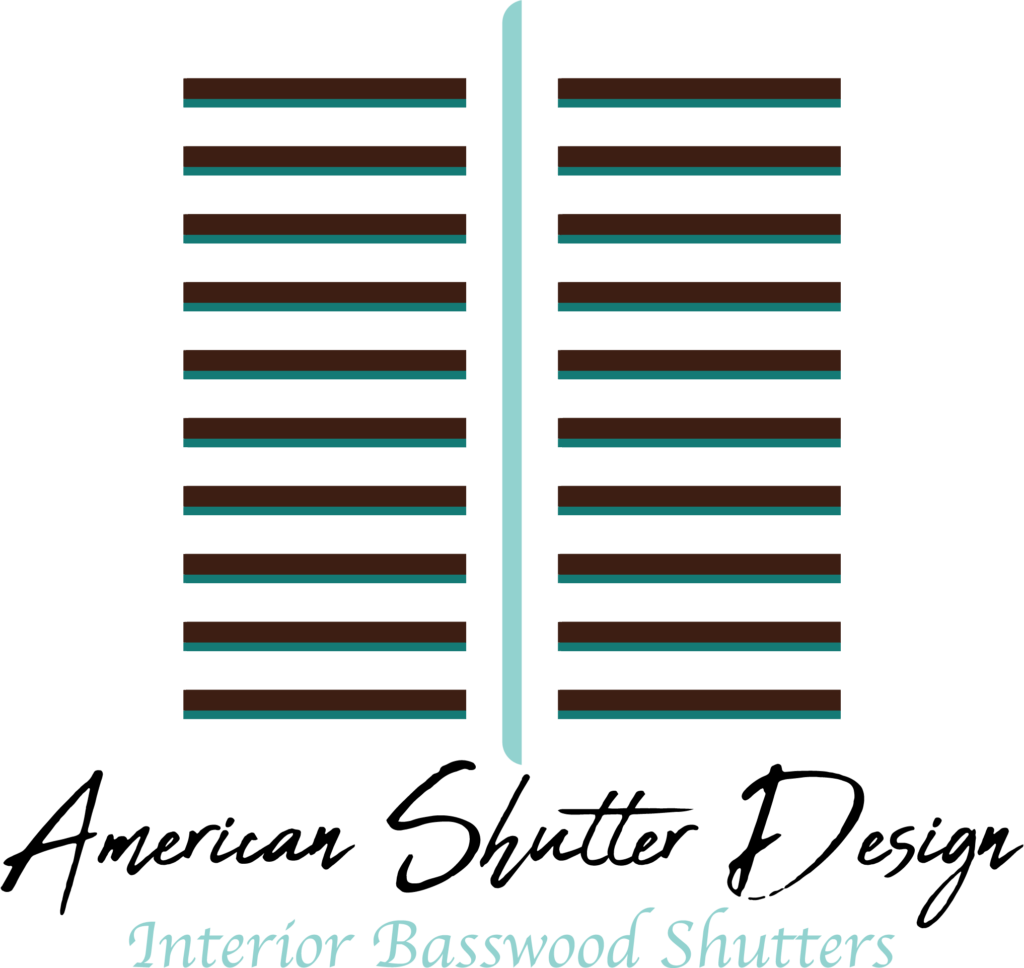 Dimensions: 5.5″ X 6.25″
Mount system options: Fit into 1″, 1.5″ and 2″ drapery Rods.
Weight: 1 lbs
Finish: Available options.
Material: Cast Iron
Contains:  Includes mounting hardware
Ships: Ground Delivery
Make your rods extraordinary with a centerpiece. Place them on walls, doors or windows. Inspired by classic and modern design elements, the beauty of these centerpieces add elegance to your room design, transforming the ambiance of your room. Discover the different materials and finishes of our centerpieces, which will make your spaces unique and cozy, with a special touch.