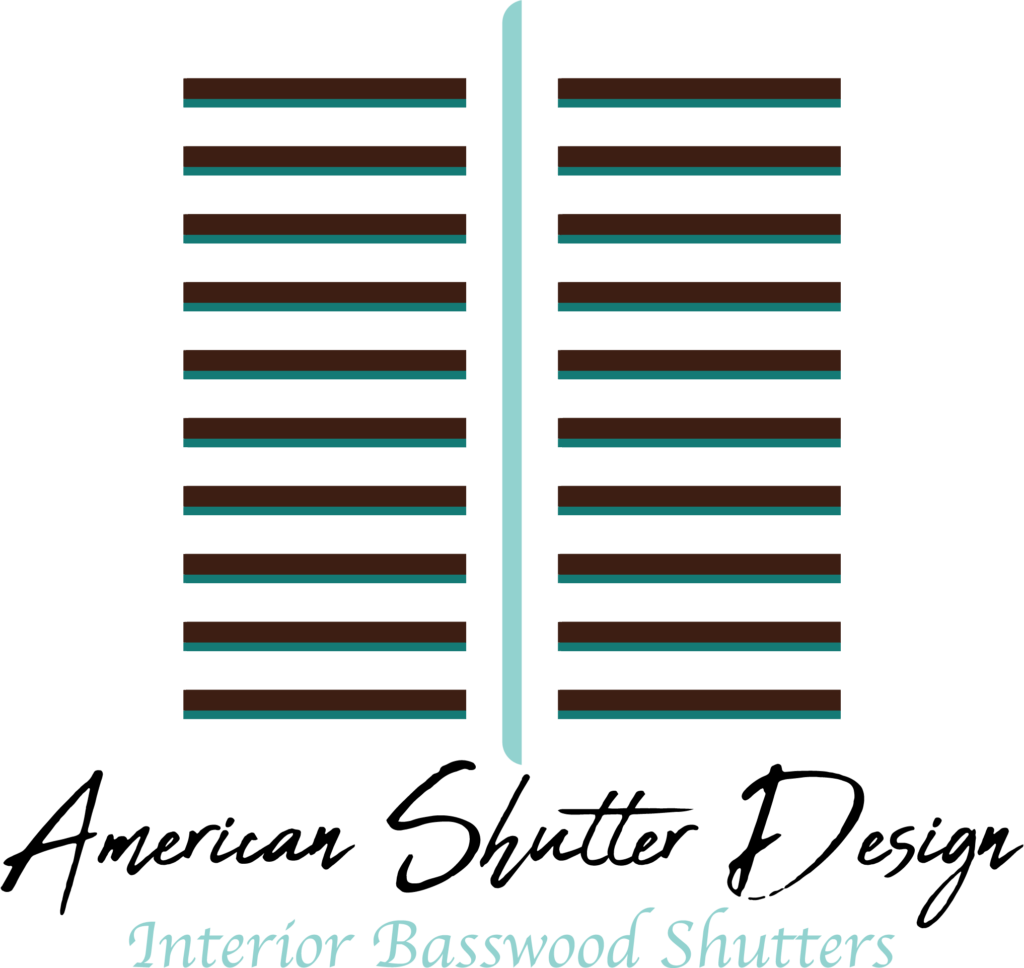 Dimensions: 8″w x 4″h
Finish: Available options.
Material: Cast & Forged Iron.
Contains:  Sold individually.
Ships: Ground Delivery.
Sold Each
Finials with a 1 1/2" wood-screw allow attachment to a wood pole or mounted directly to a board mount window treatment (mounted horizontally like a finial on a drapery rod). They may also be attached to the top of a board- mounted treatment like a post cap (mounted perpendicular to the board).